Did you know that your carry the seeds of change and growth in every moment of your life?
It just takes some curiosity, commitment and time.
TA 101 is a comprehensive and accessible introduction to the key concepts and principles of Transactional Analysis. It is also the access course to our four year training in psychotherapy.
Whether you're interested in improving your communication skills, building healthier relationships, or developing professionally, TA 101 can provide you with valuable insights and tools for personal growth and development. If you are interested in learning more about TA 101, we encourage you to sign up for our two day face-to-face course and discover the benefits for yourself.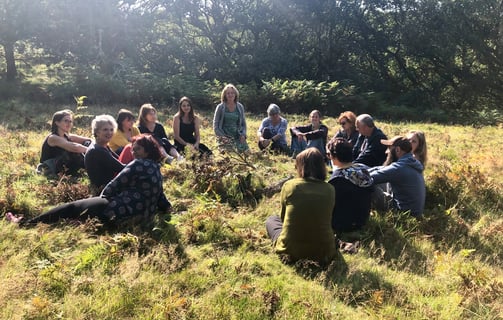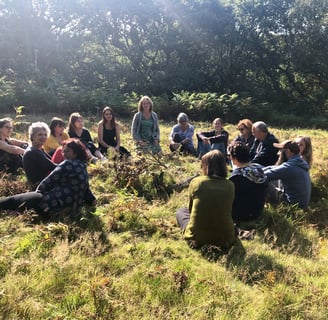 A comprehensive look in to the TA 101 course:
Are you interested in learning about Transactional Analysis (TA)? If so, the TA 101 course might be the perfect fit for you. Let's take a look at what the TA 101 is, what you'll learn, and how it can benefit you.
In 1961 Eric Berne the founder of Transactional Analysis defined TA as 'a systematic and consistent theory of personality and social dynamics'. Since then TA has continued to develop and modernise in the hands of transactional analysts worldwide. It is based on the idea that our social interactions and behaviours are influenced by our past experiences, and that we can improve our lives by understanding these influences. This means we can make conscious decisions about how we behave that are more appropriate to the here and now. TA helps us to uncover and make sense of the confusion of what is going on inside us and then change how we feel about ourselves, discover who we truly are, and improve the quality of our lives.
TA 101 is an internationally recognised training course that provides an introduction to the key concepts and principles of Transactional Analysis. The course is usually taught over two days and is designed to be accessible to anyone who is interested in learning about TA, regardless if their background or prior knowledge.
What will you learn in TA 101?
The course covers a wide range of topics related to Transactional Analysis, including:
The three ego states: Parent, Adult and Child. These ego states represent different parts of our personality and influence our behaviours and interactions with others.
Transactions: the ways in which we communicate and interact with others. Understanding transactional patterns can help us improve our communication skills and build better relationships.
Life scripts: the unconscious patterns of behaviour that we develop based on our past experiences. Becoming aware of our life scripts can help us make conscious choices and change our behaviour.
Games: the repetitive, and often destructive patterns of behaviour that we engage in with others; learning to identify and avoid these games can help us build healthier relationships.
Strokes: the ways in which we give and receive recognition and attention from others. This is essential for biological and neurological health. Understanding Strokes can help us build more fulfilling relationships.
How can TA 101 benefit you?
The TA 101 course can benefit you in a number of ways, including:
Improved communication skills: Understanding the different ego states and transactional patterns can help you communicate more effectively with others.

Better relationships: Learning to identify and avoid destructive games and build healthier transactional patterns can improve your relationships with others.

Increased self-awareness: Becoming aware of your own life scripts and unconscious patterns of behaviour can help you make conscious choices and change your behaviour.

Personal development: TA 101 can be a valuable tool for professionals in fields such as therapy, coaching, and education.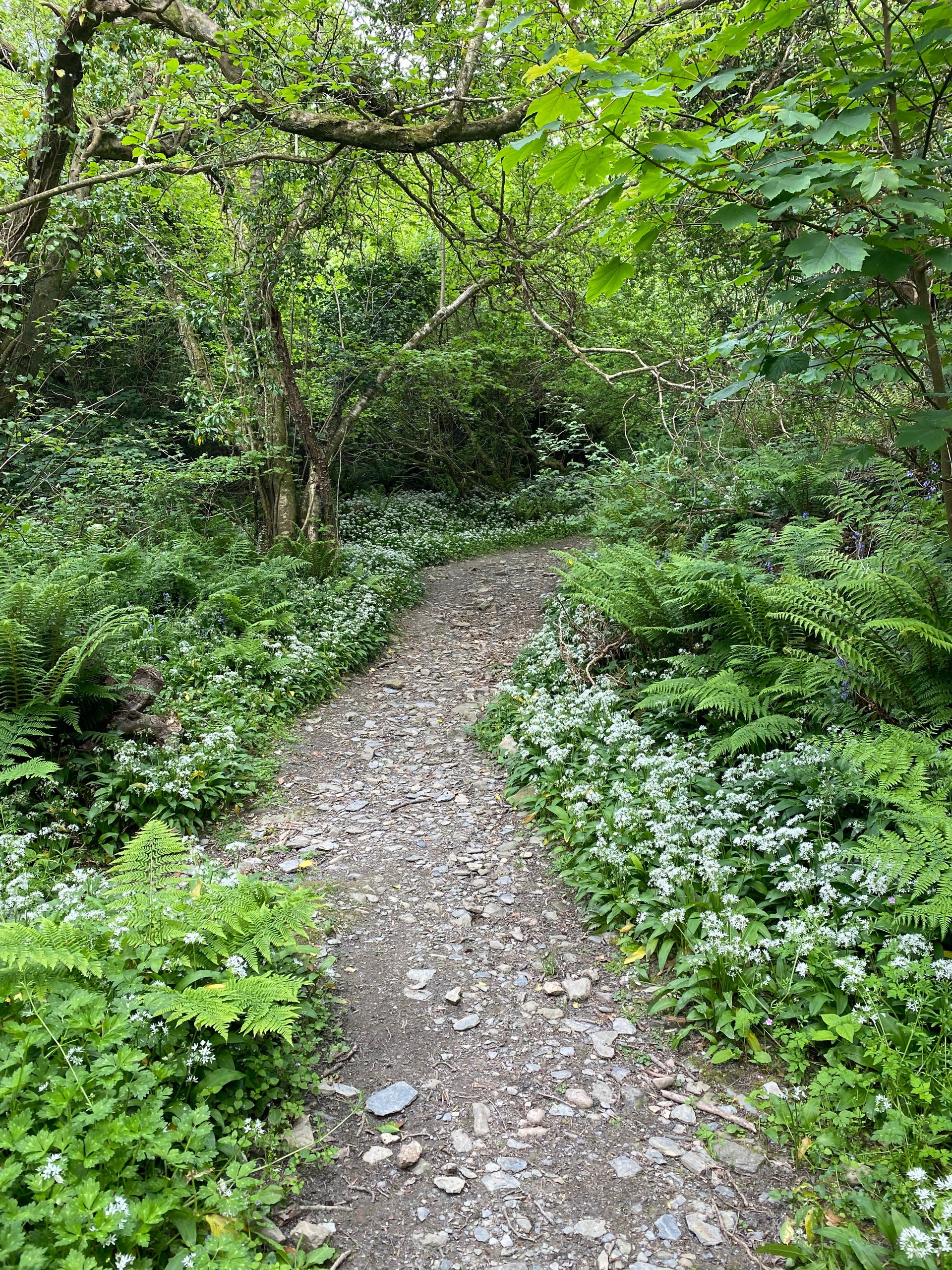 Start your journey with us
The TA 101 counts as 12 hours continuing personal and professional development in Transactional Analysis.
It is the official access course for people who wish to study Transactional Analysis. ​
This is the beginning of your journey.
The course is delivered using creative and experiential training as well as academic study that gives a broad overview of Transactional Analysis. Even if you are not interested in continuing a career in therapy, these two days will provide a wealth of understanding into yourself, your relationships and the choices you make in your life. This training does not give you a qualification to work with clients, but in addition to a previously held qualifications in counselling or psychotherapy it can provide additional valuable tools and learning. This course is an entry level requirement for the first year of training at TAC. Your place will be held once the booking form is received and the deposit made. Please read the short course contract.
Two training days:
Spring TA101 - 4th and 5th March 2023
Summer TA101 - 24th and 25th June 2023
Cost £200
​Deposit £50 at time of booking​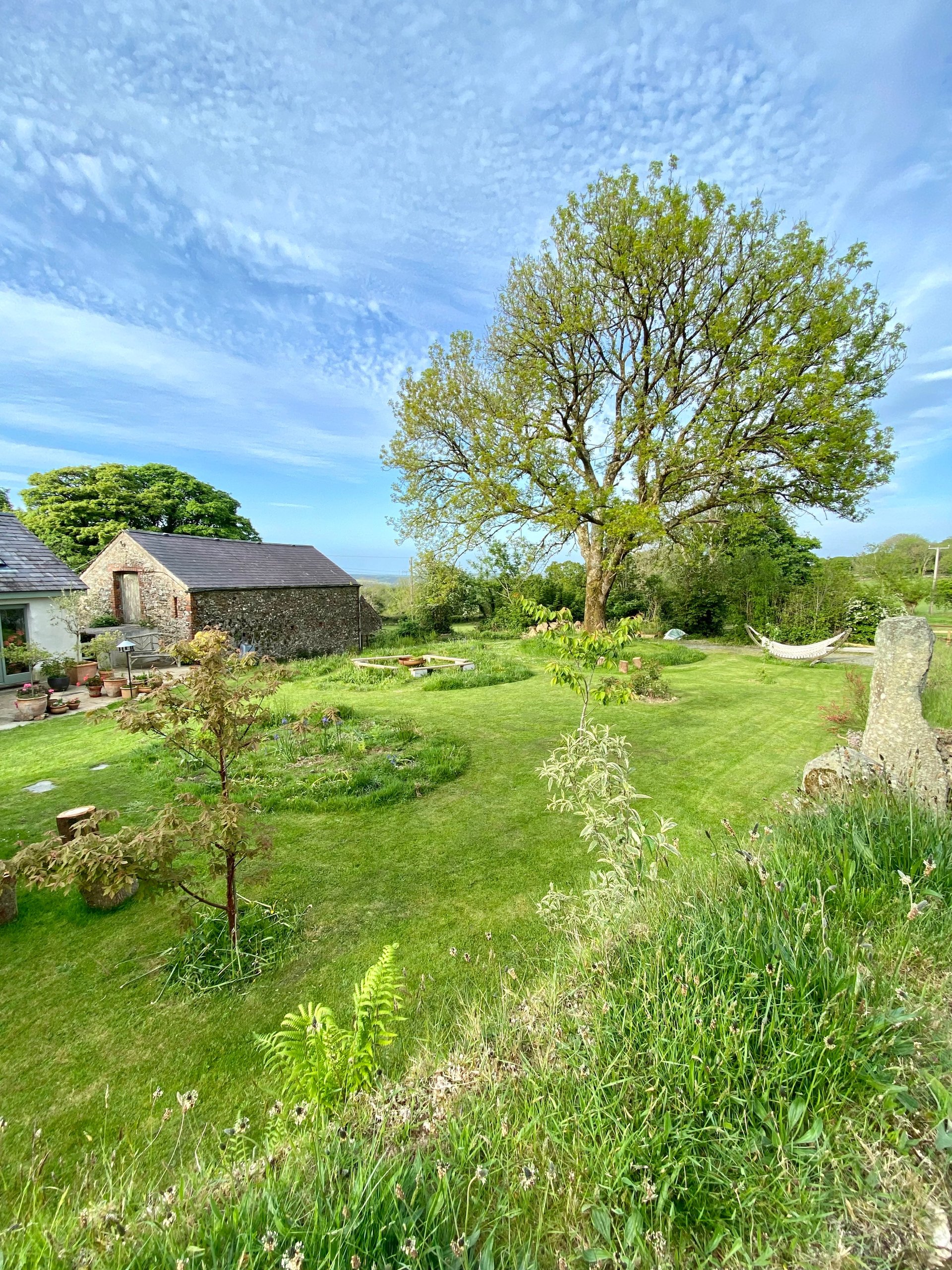 The TA 101 course serves as a comprehensive introduction to the fundamental concepts and principles of Transactional Analysis (TA), a powerful psychological theory that fosters personal growth and improves communication skills.
By participating in this course, individuals gain valuable insights into their own behaviour and interpersonal dynamics, enabling them to develop healthier relationships and more effective problem-solving strategies.
As a result, TA 101 graduates often experience increased self-awareness, enhanced emotional intelligence, and a greater sense of well-being, making this course a transformative experience for both personal and professional development.
To summarise the TA 101 course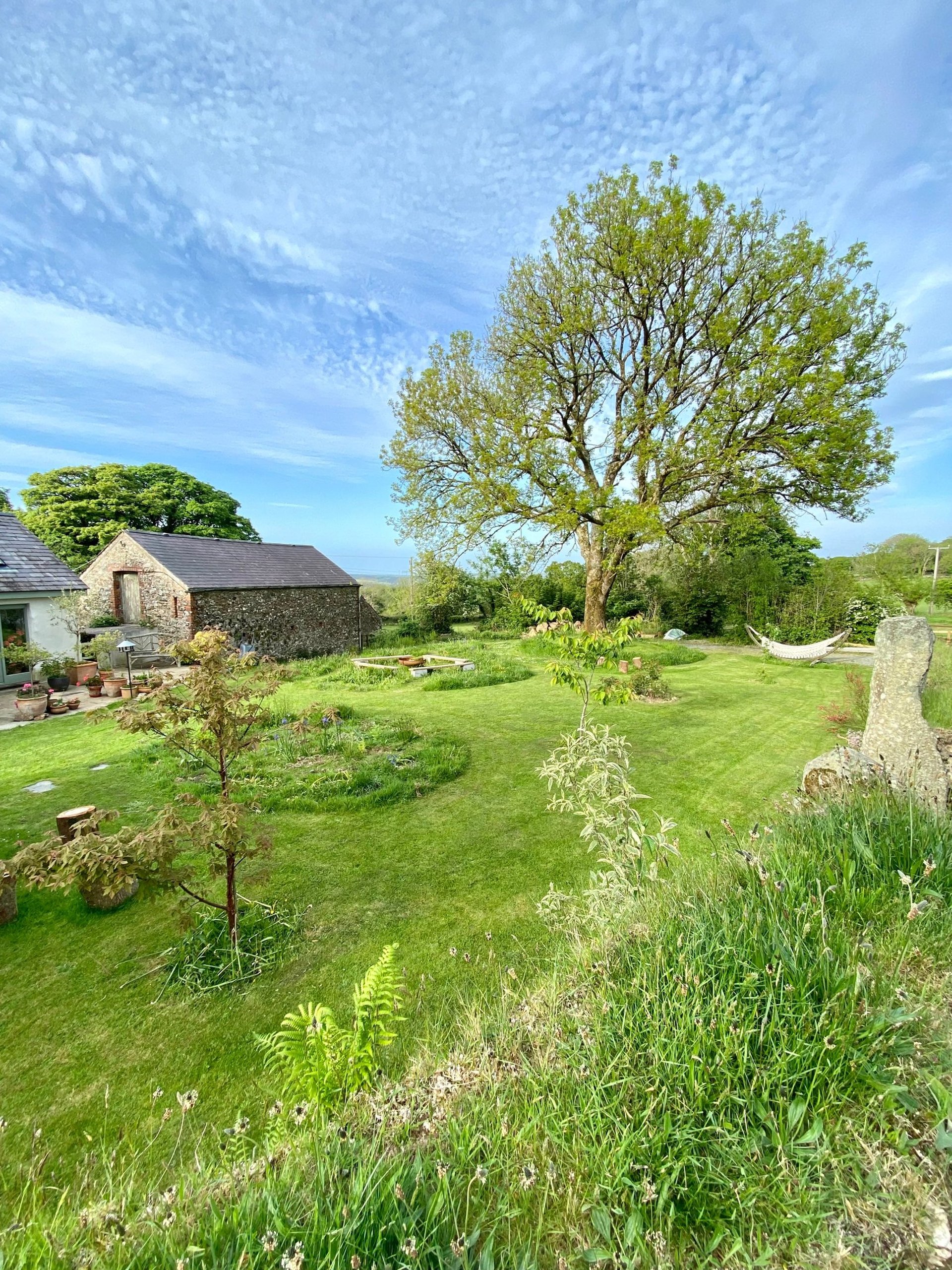 Our TA 101 course is carried out in a tranquil setting in Pembrokeshire, Wales